(excerpt from Post by Ryan on NRL CEO, read the full post here: http://www.nrlceo.com/7-creative-ways-determine-draft-order/)
Letting the website randomly determine your draft order is the missionary position of the NRLCEO world; it gets the job done but lacks any real excitement.
Whether you are more adventurous or merely have little to no trust for your league Commissioner, you are only limited by your own creativity in finding more fun and exciting ways to manage your draft.
Remote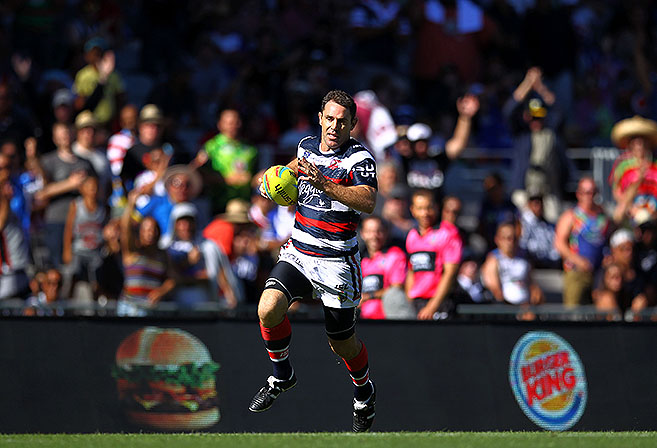 The Nines
What better way to determine a fantasy football draft order than football?  The Auckland Nines now mark the beginning of the NRL calendar.  In 2014 we used the Nines as a great backdrop for Draft Day.  With the shift to an earlier competition in 2015 this was less practical, but it still leaves the competition as a great way to set a draft order.  Depending on your league size, everyone can pick out a team (or two) and ride them to victory.
Tip: Given there isn't a finishing order for all teams, use For and Against or Total Points Scored to do your rankings.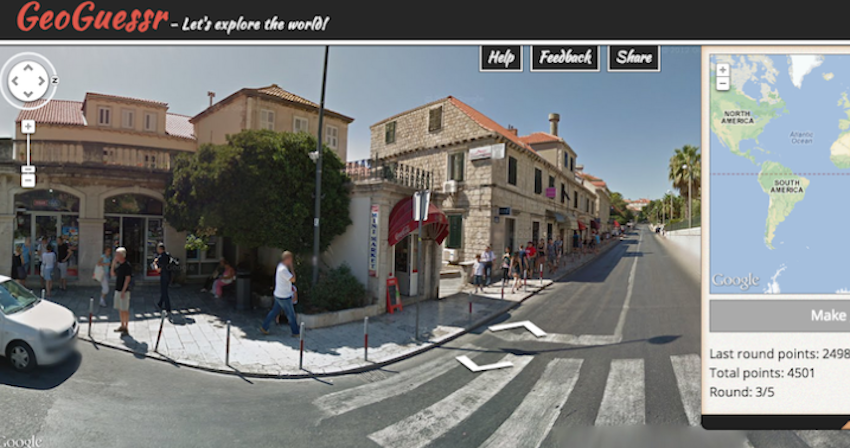 Geoguessr
For those not acquainted, Geoguessr is an online game based off Google Street View.  Essentially, you are plonked in a random Street View location somewhere in the world, and have 60 seconds to guess where you are.  This happens 5 times and you are scored based on your overall accuracy of your guesses.  The great thing about Geoguessr is that the locations are random but it still involves a skill element.  It also can be done remotely if not everyone can get together at the same time.
Tip:  If using this method get in some practice and learn which colour road lines the main continents use.  Also, f*#k South Africa looking like outback Australia.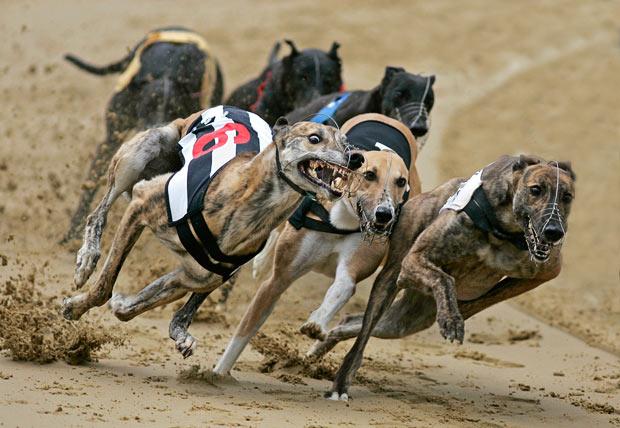 Greyhounds/Races
The races can be a great way to determine draft order and can be as flexible as you make it.  Have an involved group of friends?  Go to the races and make a day of it.  Want something simple? The finishing order of a single race can do.
Having an eight person league the greyhounds are a great way to help with draft order.  You can pick a race at random and give each person a runner or do a 3-2-1 points system over an entire card.
Tip: Most races won't immediately publish a complete finishing order.  Unless you are all watching, a 3-2-1 over a greyhound card may help prevent disputes. 
Read the full post here: http://www.nrlceo.com/7-creative-ways-determine-draft-order/
The following two tabs change content below.
Ben
Ben is founder of TheBench. Famous for being relegated two years in a row in his League on TheBench so perhaps more capable in running the site than running his team.