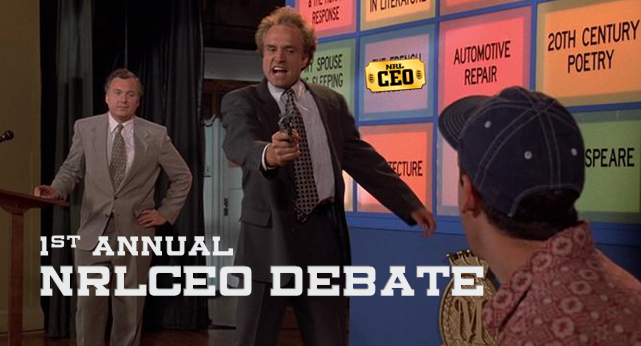 First posted on NRLCEO.  See the original story here: http://www.nrlceo.com/first-annual-nrlceo-debate/
There are two new features added to TheBench in 2015 that have some people hot under the collar.
So we decided to debate the positives and negatives of each feature so you can decide what you want to do in your own competition.
On one side of the debate we have the NRLCEO Trade Doctor – Mr Ryan Lynn – a silver tongued silver tail who talks on the phone for a living.
On the other side we have The Commish on NRLCEO – Mr Jamie Bradnam – formerly the fourth best debater on the Year 4 debating team at Frenchs Forest Primary School.
The first topic of discussion is double point captains.
Ok, sure, this is a feature that we have on the old version of NRLCEO two years ago, but then cruelly removed from you in 2014. Well have no fear, it's back. Not surprisingly, people have very strong views on whether or not to implement captains.
Previously the captain meant that the designated player would score double points for every scoring option except for goals, but TheBench allows you to be even more flexible than that if you'd like.
Nevertheless, opening statements please…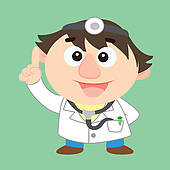 Captains – Yes please (the Trade Doctor)
Some people will tell you double points captains "Ruin the game".
I'm here to tell you these people are wrong.
What is the point of playing Fantasy Football when your season is decided at the Draft, before the actual footy even begins?  If someone drafts the best squad, barring a multitude of injuries or a miraculous playoff defeat, they are essentially on a long slow march to the title.
Captains are here to prevent that.
A double point captain gives you a chance against any opponent.  Up against a rival that the Coaches Box shows is a 15 point favourite over your squad?  Go the Hail Mary and name Manu Vatu-try captain and hope for a hat-trick.
In a projected tight contest against an evenly-matched opponent?  Your destiny could rest on your decision over the consistent extra 4 points of Captain Ballin or the boom or bust potential of the enigmatic Anthony Milford.
Captains are everything that is right about Fantasy Football.  High pressure decisions which decide your social rank amongst friends or random strangers on the internet.
Captains give hope.
Captains keep everyone interested.
Captains are a must in your league.
Captains – Leave it unticked (The Commish)
The reason we go to the effort of a week long draft and deliberate heavily over the very last pick is because we want to build the most balanced squad possible.
Balanced squads are incredibly hard to achieve in a 10 team competition which is why the tactic is so satisfying reward when you win your competition. You worked hard in preparation for the draft and balanced your squad through injuries and byes throughout the year.
When your team is so well balanaced across the park and it's scary how consistently you are scoring in the 50's and 60's it is criminal to be beaten by an opponent because he accidentally named Blake Ayshford as his captain. The same Blake Ayshford who somehow manages to fall over the line ball in hand three times for the first time in his career to send your team to defeat.
That's not talent. That's a fluke. And NRLCEO should be about talent. Not fluke.
The other incredibly strong reason against captains is that we set up the NRLCEO scoring  system to be reflective of real life scores in the NRL. The only time bonus points are scored for tries in the NRL are in the Auckland Nines when they score under the posts – let's leave it over the ditch.
Leave captains to NRL Fantasy. I'll pass thanks.
But now I'd like to move onto another fantastic new feature on TheBench website which I'm very excited about. The Waiver Wire.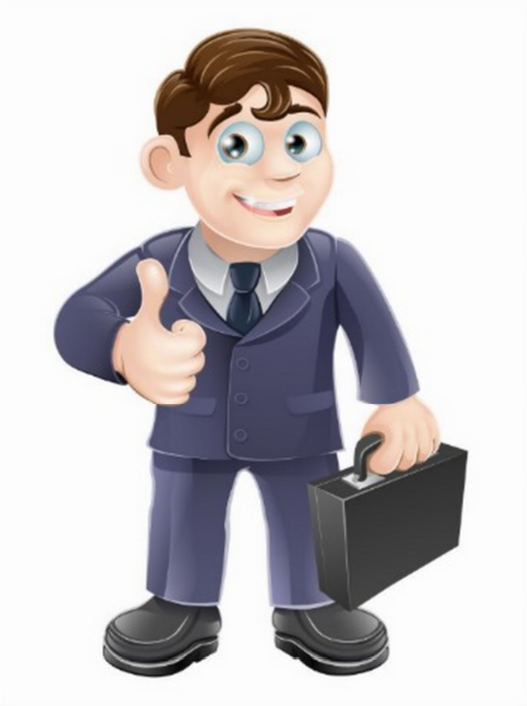 Waiver Wire – Sounds great! (The Commish)
Last year we put out a call to all users of TheBench to let us know what new features you wanted in 2015.
It was a runaway vote.
The majority of users wanted a Waiver Wire.
The people have spoken. Do I need to say more?
Ok, since I have another two minutes left in my time slot I may as well boot the Trade Doctor into early retirement.
The waiver wire is NRLCEO's version of the salary cap. The NRL obviously has a salary cap. So when we talk about wanting our game to reflect real life, this is the perfect feature.
From a selfish site owner point of view I want users coming back year after year. I'd like to think the game itself does that but in reality we all know that people are more excited when they have a greater chance of playing finals.
Instead of losing that sad sack in your competition after Round 8 because his first round draft pick just ruptured his ACL and his third round draft pick just got done for peptides, the Waiver Wire gives them hope. They have first crack at the next stars in the game
And in reality, isn't our game all about banter between mates?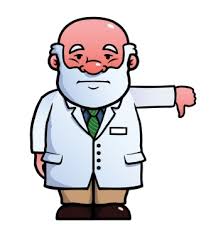 Waiver Wire – I'll pass (the Trade Doctor)
As my opponent explained, the waiver wire is a new feature on TheBench this year.
It is designed to help even out your competition by letting the last place team have the first shot at any cut players and also after the lockout during the weekend of footy.
These pursuits are very noble indeed.  Amirable even.  But in the words of Super Nintendo Chalmers they have "no place within these walls".
Fantasy Football isn't about rewarding Amateur Hour.  Fantasy Football is about putting in the work to show friends (or strangers) how much better than them you are as a person.  Why should the guy (let's say me) who logs on to TheBench five times a day and spends another two hours trawling twitter for Late Mail be punished?
My main concerns in reality aren't related to the teams at the top.  I don't like the idea that the teams near the bottom can be gazumped with free agents that they try and pick up on a Friday by a lower ranked opponent who decides to take a look at the free agents on Monday afternoon.  Early rounds also pose a problem when the team ranked last probably isn't the actual worst team.
The Waiver Wire is to Fantasy Football as the Blue Shell is in Mario Kart. It is designed to help those at the bottom and may make for a more competitive league.  It is a great feature and I am glad it is here; I'm just not sure it's for me.
The following two tabs change content below.